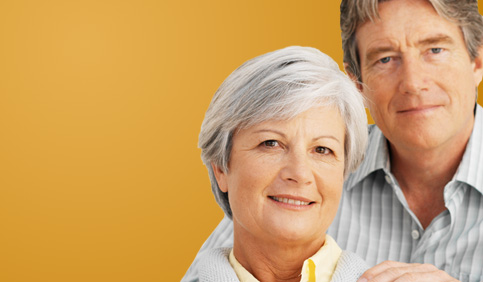 Colorectal cancer risk assessment
Being aware of your risk factors for
colorectal cancer may help you
and your doctor decide when
and how often you should be
screened for the disease.
Check your risk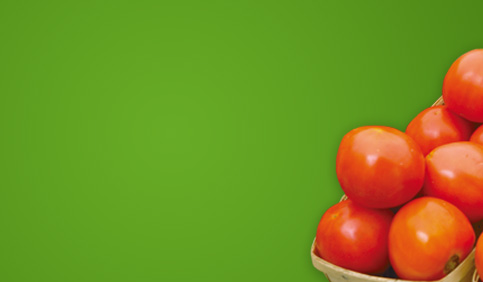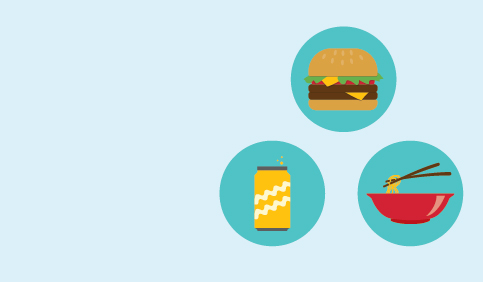 Making smart
calorie cuts
Want to lose weight?
These smart food substitutions
won't leave you feeling deprived.
View the infographic